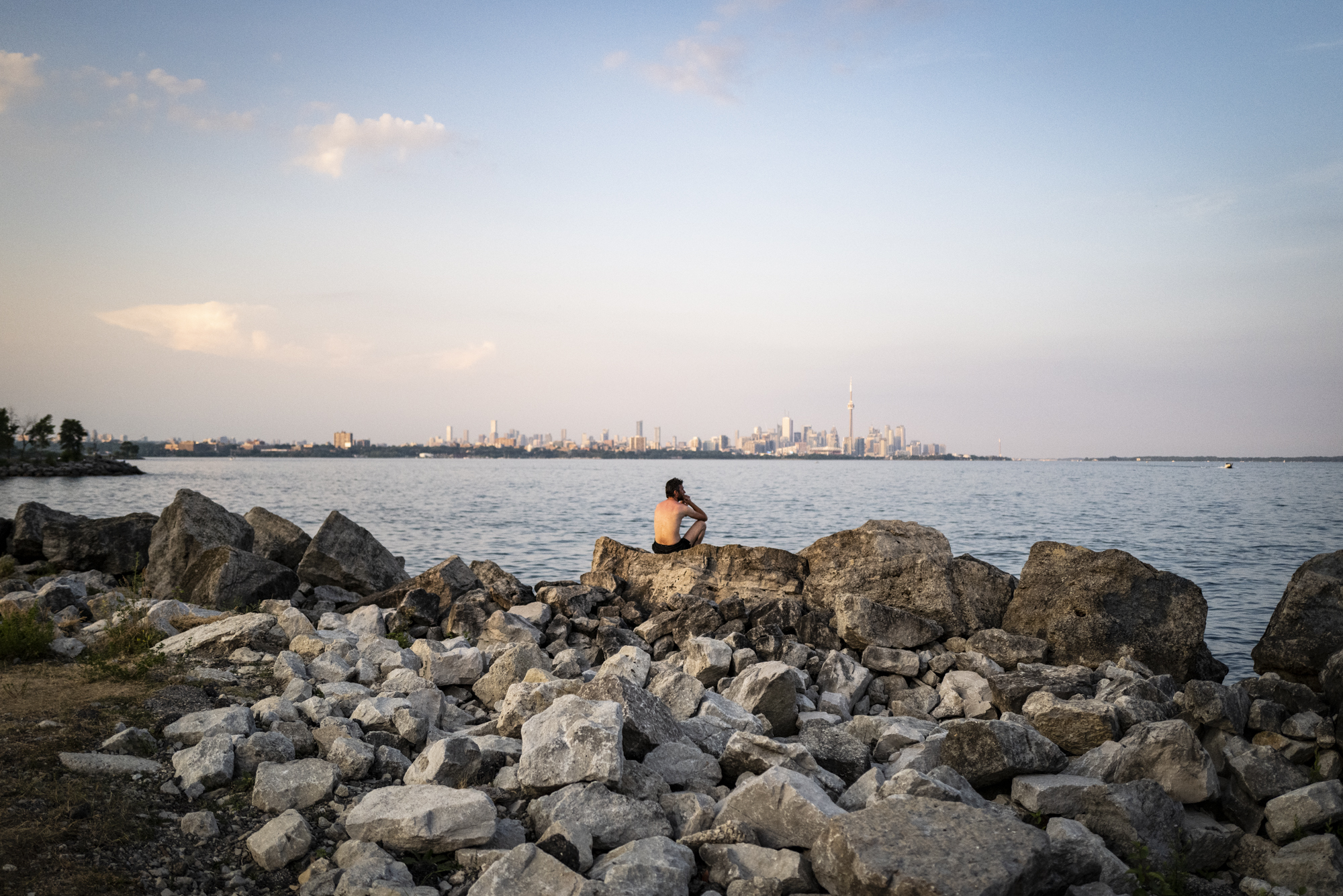 Mimico Is Home
Mike's main focus is MIMICO. He is the go-to source for real estate, community information, and business support for many different types of neighbourhood organizations across the city. He is the most trusted listing salesperson for Mimico and holds several sales records throughout the area.
He and his team are completely embedded in the community. Not only does Mike live in Mimico with his family, he is also the President of the Mimico Resident's Association.
He knows the stories, the gossip, and the facts of the area because he lives and breathes this community. He holds countless neighbourhood events throughout the year and supports several local organizations. He loves this lake-side wonder of a town and believes in protecting this neighbourhood and its people. He is always giving back and always putting Mimico first.