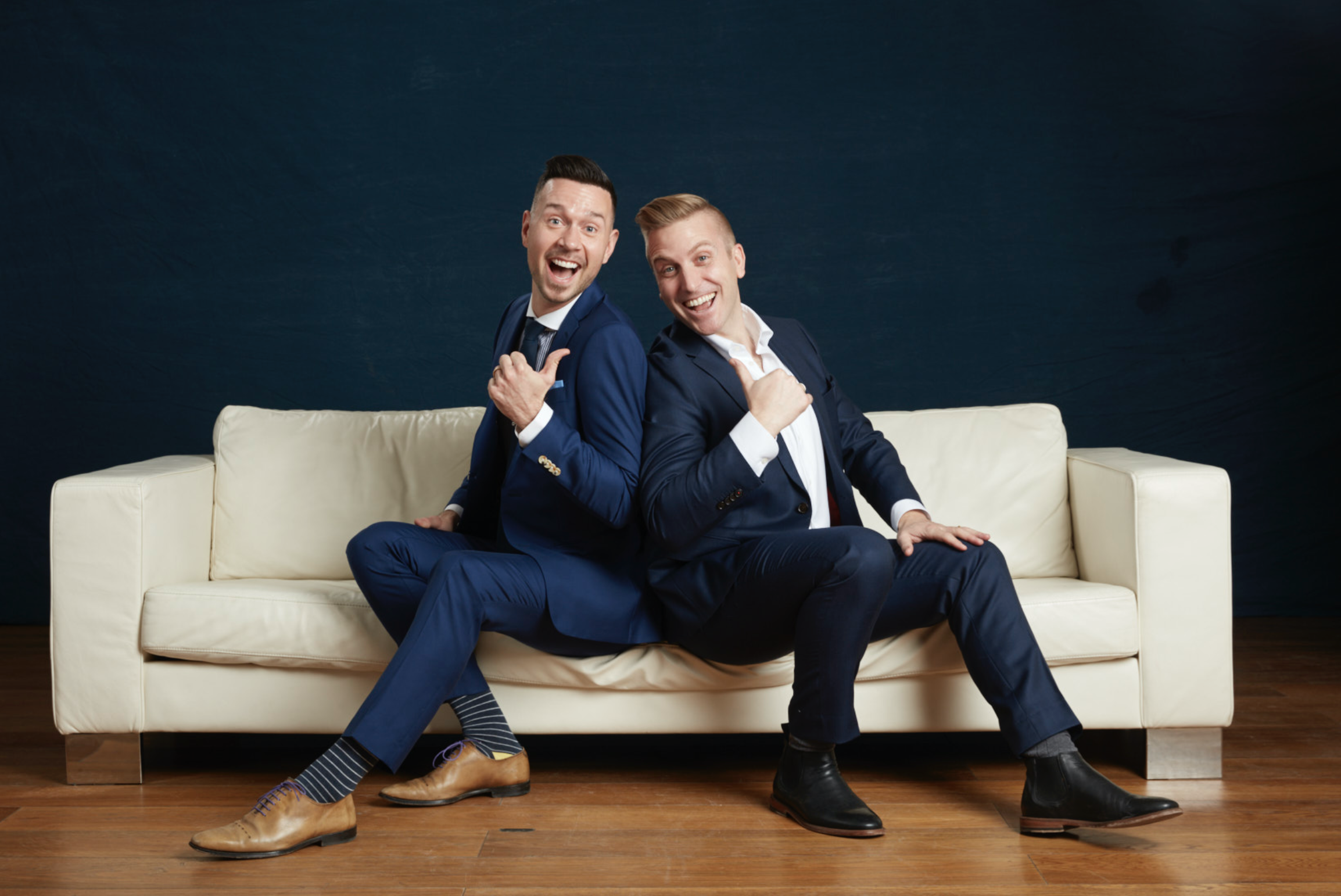 Selling
Let me at it…. just let me at it… let me at your property! Like a dog with a bone we will fixate on selling your property and not rest until we have a closed deal in our grasp and a SOLD sign on the lawn.
And despite what your grumpy, know-it-all friend who thinks they understand the intricacies of the real estate market even though they still live in their parent's unfinished basement might say, real estate does not sell itself.
There's a very good reason some properties sell for hundreds of thousands more than others, and it's because some agents are very good at customizing, strategizing, and executing elite real estate sales processes, and some are not. When selling, we create a clearing in the market to spotlight your home and to make sure you get the utmost value for it.
If you think a realtor's job is to just put up a sign and wait, you gotta talk to us. You'll be pleasantly shocked at what we can offer you and your family.